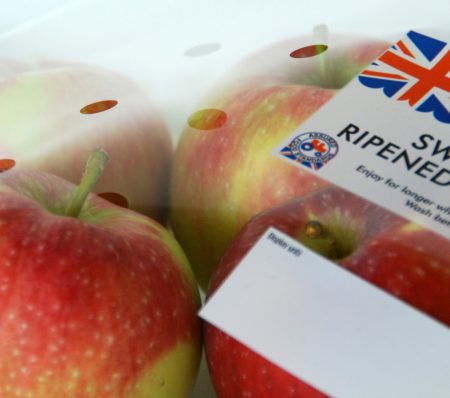 FRESH MARKET
FRESH MARKET
CDM produces packaging for fresh market – fruit, vegetables, fresh herbs and salads – for over 15 years. We constantly follow newest market trends and we invest in modern technologies like laser processing to offer our customers best possible solutions – easy to use, functional and eye catching. Our experience, know-how and approval of renowned market chains enables us to supply trusted products of highest quality.
We know which specific solutions to offer, taking into consideration effectiveness of packing process, esthetics, high quality and excellent customer service.
CDM offers a wide range of products dedicated for packing fresh vegetables, fruit, herbs and salads. We suggest flow-pack films with three types of perforation: micro (hotneedle), macro punch and laser, salad and herb sleeves, wicket bags and pouches – stand up pouch (doypacks or k-seal), shaped pouches and flat bottom pouches.